EXPERTISE.
Here you will find all information about our advisory services. Select your desired area and use the navigation to learn more.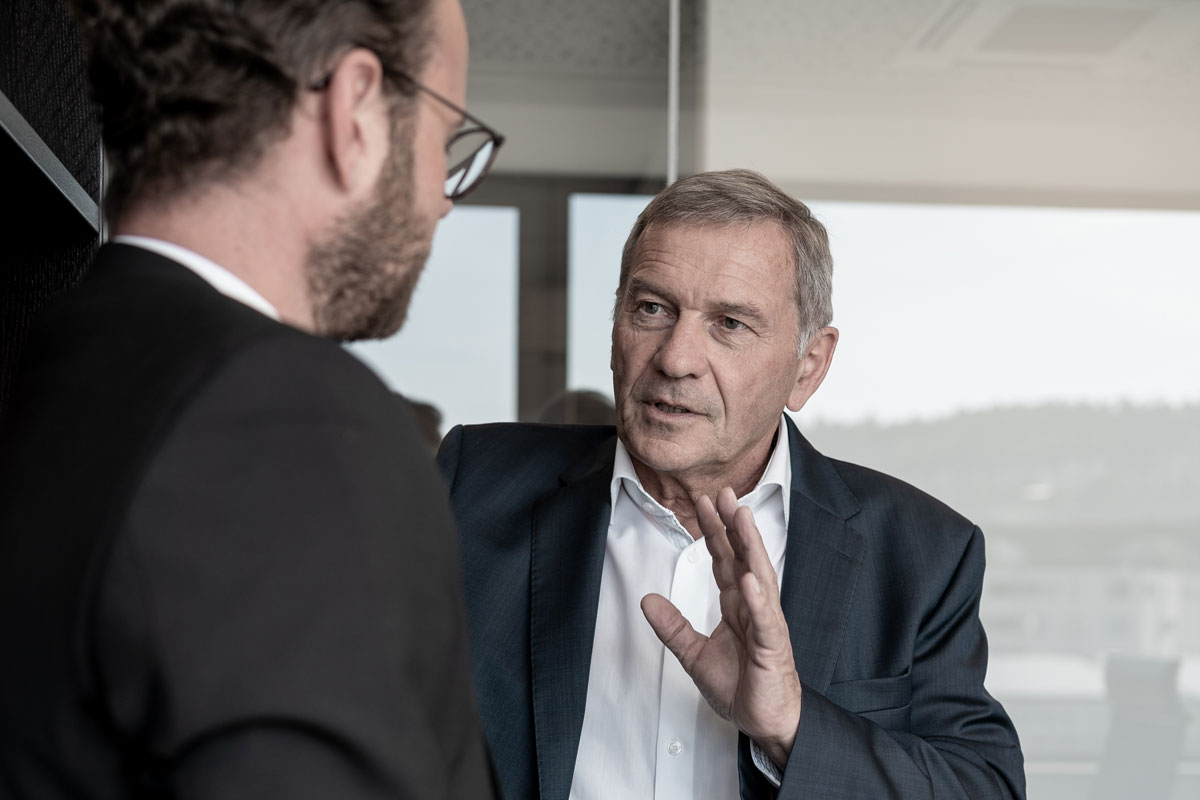 Commercial law
Our service spans the entire spectrum of commercial law. We assist companies and entrepreneurs, foundations and public clients with their challenges in the field of commercial law. We also advise management board members and executives.
Whether it be a startup, medium-sized company or corporate group: we always work as if we were part of the company. We want to get to know our clients, understand their business and product as well as their commercial interests.
More information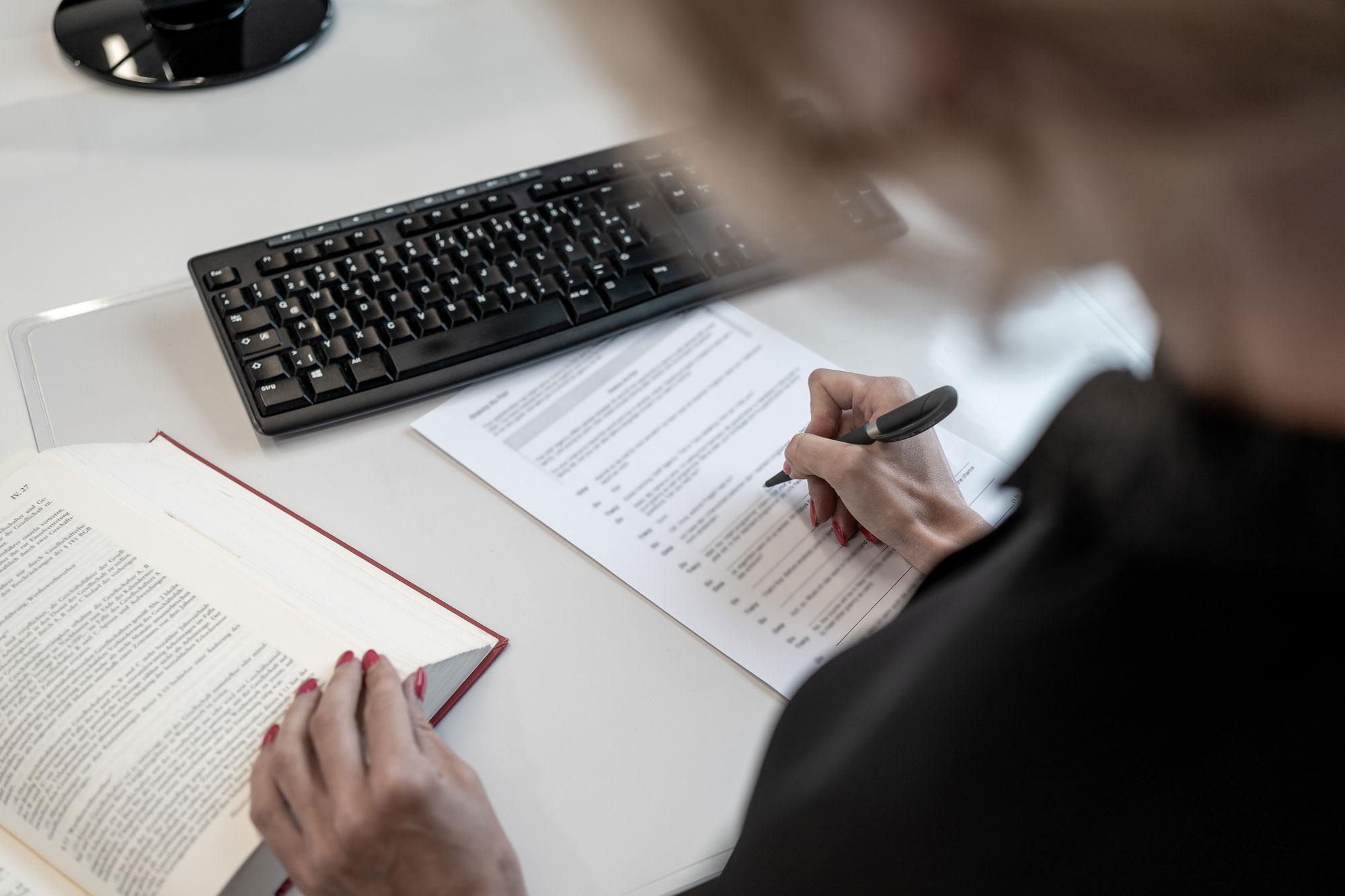 Family and Succession
We advise private clients on family relates matters as well as on their private and corporate asset and succession planning, including foundation law.
More information
Insolvency & Restructuring
As insolvency administrators, we are active in insolvency proceedings. Flanked by the area of reorganisation and restructuring advice, we develop best-practice solutions to economic problems.
More information
OUR
LOCATIONS.
Roots in the Black Forest, at home around the world. We advise our clients throughout Germany, and beyond from our offices in Freudenstadt, Nagold and Rottweil.
Freudenstadt
Moosstraße 13
72250 Freudenstadt
+49 (0) 7441 9100 10
Nagold
Schillerstraße 13
72202 Nagold
+49 (0) 7452 91999 10
Rottweil
Schillerstraße 1
78628 Rottweil
+49 (0) 741 17457 10